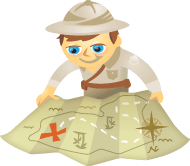 Do you know how your social media activities are driving offline sales? How many customers came into your store or called for more information after viewing your social media profiles?
Here's one of the biggest questions for businesses: Will the time they spend interacting on Facebook and Twitter affect their sales? Though they spend the considerable effort necessary to create thriving social media communities, small business owners and marketers often fail to drive floor traffic, inbound calls, store sales, and other offline business success metrics.
But it doesn't have to be that way. Savvy marketers will begin to tie the development of communities on social media networks to increased revenue if they implement a few of these simple steps that make sense for their specific business.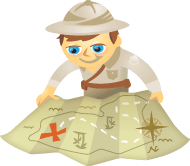 By now, you have probably heard the success stories of companies like Dell and Starbucks, which have created hugely successful social media presences that serve millions of fans and generate millions of dollars of revenue.  The only problem is, your small business doesn't have 1/1000th of the brand recognition these companies have.  You run a solid small business that is well known in your niche or your region, but not beyond.
How can social networks become useful marketing and operations tools for smaller businesses that don't have a large customer base?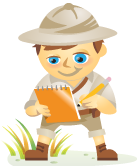 Have you ever wondered how a business handles more than a million Twitter fans? Want the inside scoop from the largest retailer on Twitter?
Even if you're a small business, there's some great insight to be gained from Marla Erwin, Interactive Art Director for Whole Foods Market. Marla was instrumental in creating Whole Foods' acclaimed social media program and the results have been phenomenal! For example, in the first year, Twitter.com/Wholefoods gained a million Twitter followers. It has now surpassed 1.75 million people.
If you're not familiar with Whole Foods, it's the leading natural and organic food store in the world with nearly 300 locations in North America and the United Kingdom.
Whole Foods Market is the most popular retailer on Twitter and is a leading example of Twitter's power to build millions of relationships a single customer at a time.  Here are key excerpts from our interview (you can listen to the entire exchange at the end of this article).