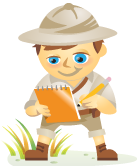 Do you listen to customer conversations about your brand online? If so, how do you respond to those conversations?
Listening on the social web isn't hard to do.
What's hard is creating an effective response system so that when something goes wrong (and it will!), a crisis can be averted, or at least resolved quickly and transparently.
The Johnson & Johnson "Motrin Moms" Crisis
Unfortunately, Johnson & Johnson learned this the hard way.
In November 2008, the giant pharmaceutical company created a Motrin ad for moms who experienced regular back pain from carrying their babies in backpacks, slings, carriers and so on.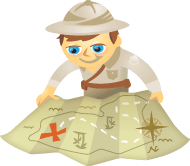 Conversations are happening online with or without you. This is one of the most frequently used social media sayings. If you're engaging with social media for your company, it's almost second nature.
However, there are still many who are struggling to 'sell' social media to their executives.  And as Doug Frisbie, Toyota National Marketing Manager says, "The price of inactivity is greater than the risks of anything we'd be doing in social media."
Let's explore 9 ways you can make a good case for social media programs.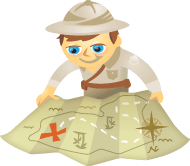 Video is very hot and there's a strong social media connection.  Are you using video to promote your business? Do you know the best ways to leverage this growing form of content?
What follows are 5 ways you can tap into the exploding video frontier—and achieve many social media advantages.
Why Video Now?
The demand for video is already proven:  U.S. audiences viewed nearly 28 billion online videos in November 2009 alone.
The demand for video in a social setting is clearly growing:  Nielsen reports that online video viewing on social networking sites was up 98% in 2009.