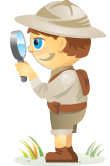 Welcome to our weekly edition of what's hot in social media news.
To help you stay up to date with social media, here are some of the news items that caught our attention.
What's New This Week?
We've got exciting news this week!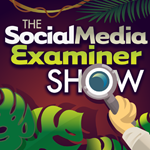 The Social Media Examiner Show: Subscribe now (for free) and discover quick tips for marketing your business in our 10-minute daily podcast.
Consume snack-sized social media content each day. The result: this daily dose of marketing know-how will equip you to take your social media to an entirely new level.
Watch this quick video from our founder AND to discover how to subscribe via an iPhone.
Subscribe via iTunes, Stitcher or RSS. Click here to help us spread the word about this new show.

Listen now: Play in new window | Download | Embed
Subscribe: iTunes | Android | RSS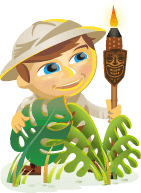 Does your business rely on email?
Are you wondering how Gmail tabs will impact your marketing?
If email is a part of your business, you'll want to pay close attention.
In this article I'll provide a simple 5-step plan that any marketer can use in response to Gmail tabs.
More About This Show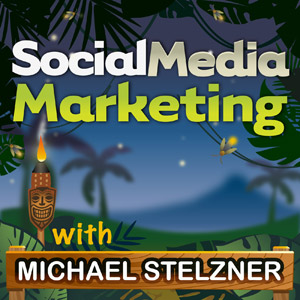 The Social Media Marketing podcast is a show from Social Media Examiner.
It's designed to help busy marketers and business owners discover what works with social media marketing.
The show format is on-demand talk radio (also known as podcasting).
In this episode, you'll learn what the new Gmail tabs mean for your business.
You'll also pick up some tips on what you can do and I'll talk about my concerns for the future.
Share your feedback, read the show notes and get the links mentioned in this episode below!
Listen Now
Listen now: Play in new window | Download | Embed
Subscribe: iTunes | Android | RSS
You can also subscribe via
iTunes
,
RSS
,
Stitcher
or
Blackberry
.