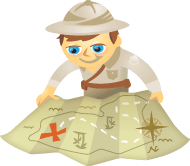 Do you need to set up a social media campaign?
Do you know how to get started?
Establishing a strong team and a day-to-day plan are important for any successful social media campaign.
In this article I'll show you the five core elements you need to build a social media marketing campaign that works.
A Social Media Campaign Example
Throughout this article I include examples from a campaign Whole Foods Market used when they launched a new larger store in Memphis, Tennessee to replace an existing smaller one.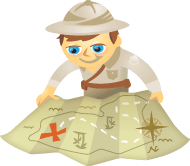 Is your business on Facebook?
Do you need to convince your boss—or a client—that Facebook is a worthy marketing investment?
In this article I'll show you 7 things you can do to convince decision-makers of the value Facebook.
#1: Assess Your Goals
Before you can convince anyone that they need to be on Facebook, you'll need to understand what they want to accomplish.
Remember that not every business needs to be on Facebook.
If you are in a B2B that sells concrete to two or three huge companies, LinkedIn might be a better fit.