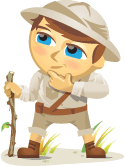 Have you used social media strategies to support your public relations efforts? Are you struggling to show whether social made a difference?
This post will focus on six metrics you can use to measure the impact of social media on public relations (PR).
Why social media and PR?
As news outlets continue to boost their online presence, public relations professionals have a tremendous opportunity to leverage social media outlets to enhance their outreach efforts.
Social media networks like Twitter provide a new level of access to reporters that open dialogue in new and exciting ways. As social media sites become the "source" for news and breaking stories, marketers are seeing media coverage spread more rapidly than ever before.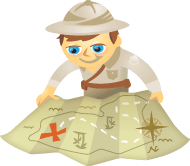 Do you know how your social media activities are driving offline sales? How many customers came into your store or called for more information after viewing your social media profiles?
Here's one of the biggest questions for businesses: Will the time they spend interacting on Facebook and Twitter affect their sales? Though they spend the considerable effort necessary to create thriving social media communities, small business owners and marketers often fail to drive floor traffic, inbound calls, store sales, and other offline business success metrics.
But it doesn't have to be that way. Savvy marketers will begin to tie the development of communities on social media networks to increased revenue if they implement a few of these simple steps that make sense for their specific business.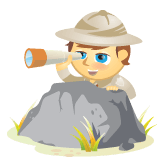 In 2004, a little yellow bracelet changed the cancer cause.
The ubiquitous LIVESTRONG gel wristband, which sold for $1, adorned the wrists of cancer survivors, supporters and celebrities while uniting people around the world in the fight against the disease. If you haven't worn one, you probably know someone who has.
Simple and inexpensive, the bands created a community that crossed political, geographic, ethnic and age lines. And they brought in an estimated $70 million for the charity.