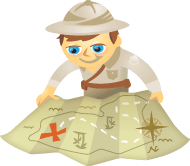 Do you put a lot of time and effort into the content you create?
Do you want that content to be seen by as many people as possible?
A master chef can present the same meal in 100 different ways, and you can do the same thing with your content.
In this article, I'll show you the best practices of presenting the same piece of content in multiple ways on the same networks.
#1: Feature It on Facebook
Facebook offers you three different ways to post your content: links posts, posts with images and video/rich media. Let's dive into your options with the different post formats possible.
Facebook Link Posts
A link post is when you want to share a link in your Facebook update. Did you know that you're able edit the headline, link description and preview image on any link post?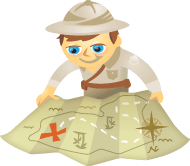 Are you struggling to get your social media activities off the ground?
Do you want to get more people inside your organization to support your social media activities?
If so, you're not alone. Small businesses to Fortune 500 companies find themselves facing these challenges.
In this article, I'll show you how to create an internal social media structure that will help you develop an effective long-term social media presence.
#1: Define the End Goal
First, identify how and why social media will be used to meet specific business and brand goals.
For example, a business goal is to increase revenue by 10%, whereas a brand goal is to create deeper relationships with your existing clients.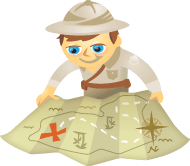 When did you last revisit your social profile on Twitter or Facebook?
Do you want to maximize the impact of your social networking efforts?
Basic housekeeping tasks are necessary for maintaining complete and engaging profiles.
In this article, you'll find 26 tips, an A-Z guide, with recommendations to help you get the most of your social network profiles.