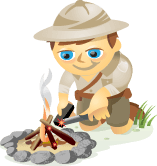 If you're running social media efforts for your business, there's a pretty good chance you've at least tried a free monitoring tool like TweetDeck.
But new social media management tools are popping up like weeds and a couple of them might end up being roses. One new such tool is SproutSocial.com.
Here are the 7 ways to tell if you're ready to graduate from TweetDeck.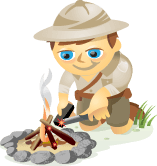 Are you befuddled by all the social media tools out there? Are you wondering if Radian6 is a good choice for your organization? Do you need a way to compare different vendors? Keep reading for a comprehensive review…
If you're looking for a social media monitoring tool, you've probably noticed that it's quickly becoming a confusing landscape. For those who are new to social media and looking for tools to manage their presence, it's difficult to know how to compare one vendor to the next. Here's the skinny on where Radian6 fits into the picture.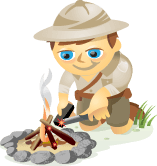 Have you been wondering what's so great about HootSuite's new freemium model? Are you wondering if it's worth the investment? Are you upset about having to pay for something that used to be free?
HootSuite just announced that they've passed their millionth user at the end of November, so it's time to take a deep dive to see what HootSuite is doing and how it's going to impact the social media space. Here's a review of the latest and greatest with HootSuite's new freemium service model.
Last fall, HootSuite announced that they were changing their business model to offer new "premium" services for business customers. All HootSuite users received a message asking them to choose a plan when they attempted to log in for the first time after the change.