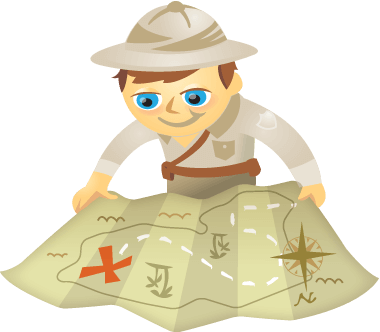 Would you like to improve your social media marketing?
Are you up to date with the best social media tips and tools?
We asked 20 social media experts to share how they're getting results with social media marketing today.
Here's what they had to say.
#1: Mine Twitter to Grow Your Audience
While "if you build it they will come" is a great line from a movie, it's a terrible marketing plan. To succeed on the Internet today, you have to create content that ignites and engages an audience. However, if you are a new blogger, you should probably spend more time developing an audience than creating your content.
Here are three easy but overlooked tactics you can use to build an audience on Twitter, which is arguably the best platform for this.
Once you've been on Twitter for a while, you'll notice people will place you on public Twitter lists. Lists are generally categorized by a special interest or geographic location. For example, I might be on lists for "marketing experts," "bloggers" or "business educators." Find a relevant person to follow, and then dig into his or her lists. You'll likely find a goldmine of interesting people to follow who will hopefully follow you back.