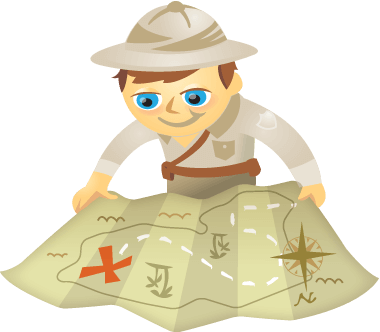 Do you sometimes feel like a gerbil in a cage, watching the world of social media change as you're stuck in place?
Are you looking for a solution to fast-track your social media marketing skills?
Understanding the underlying cause of your marketing friction can help free you to make real progress.
In this article I'll reveal the five major challenges social media marketers face and a way to overcome them.
5 Reasons Social Media Marketers Struggle
Is social media a key part of your business?
If it is, then you're likely very busy. Your to-do list is never-ending.