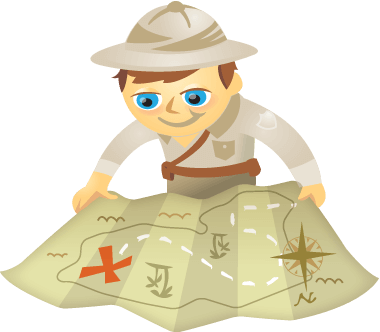 Does your business run events, conferences or similar meetings?
The ability for attendees to interact through social channels is a huge part of successful events.
Here are 4 ways to maximize the social media presence of your next event.
#1: Promote Your Hashtag Everywhere
A hashtag provides everyone with an easy way to find relevant social shares and take part in the discussion about the event.
When you are putting together materials for your event, everything should include the event hashtag.