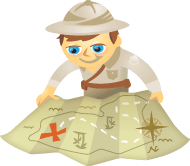 According to the 2010 Social Media Marketing Report , 67% of marketers plan to increase their use of social media channels including blogs, Twitter, and Facebook.
As more companies integrate social media into their marketing and communications plans, emphasis needs to be on creating a social media strategy.  Without a strategy, you'll undoubtedly be sucked into a social media time sink.
So how exactly do you develop this strategy?
It's easy.  Here's a practical approach to developing a social media strategy for your business.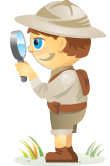 Have you asked this question: Is the time I invest with social media really worth it?  Whether you're new or an old hat with social media, chances are you've wondered if the time commitment is really worth the return on investment (ROI).
Make no mistake about it:  a true investment of time and resources is necessary to see significant social media marketing success.
But the real question is, "Just HOW MUCH time is needed to see solid success?"
This question was recently answered in the new study, 2010 Social Media Marketing Industry Report, authored by Michael Stelzner.  Based on the report findings, ROI is top of mind for most marketers using social media.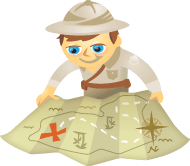 Many business owners and marketing professionals respond to the social media buzz with what Olivier Blanchard calls the "Social Media Terror Syndrome"—a wait and see approach.  The next barrier is often a lack of time.  And the focus becomes "how do I avoid the social media time suck?"
Here are 7 steps to help you overcome the time dilemma.