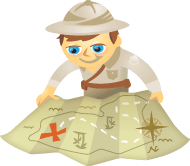 Are you marketing on Twitter, Facebook or Pinterest?
Do you know which type of posts your followers prefer?
Social media analytics let you see who your followers are and what they like.
In this article you'll discover how to use your audience insights from Twitter, Facebook and Pinterest to improve your social media marketing.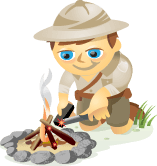 Do you want to increase your conversion rate?
Are you looking for tools to help turn traffic into conversions?
Social media can be a powerful tool in conversion rate optimization if used correctly.
In this article you'll discover four tools to help you optimize social traffic conversions.

Listen now: Play in new window | Download | Embed
Subscribe: iTunes | Android | RSS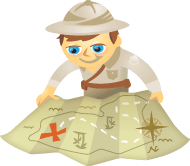 Are you leveraging the power of social media on your site?
Together, social media channels and your website should work seamlessly to promote your online brand.
However, if you're like most businesses, you're probably missing out on potential interactions, impressions and ultimately sales.
In this article, I'll dive into a quick how-to guide to ensure your business website and social media platforms are working together to maximize your online exposure.