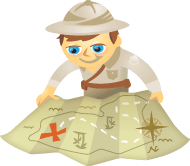 Do you want to build stronger relationships on social media?
Do you know where to start?
Engaging with your social audience on a meaningful level, helps humanize your brand.
In this article you'll find nine ways to make your brand more human on social media.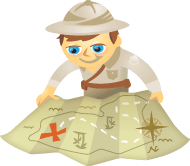 Is humor part of your brand's personality?
Do you wonder if it should be?
When humor fits with your brand's online identity, it can be a powerful social media tool.
In this article I'll show you examples of three ways you can use humor to grab attention.
Define Your Online Tone
Humor is an excellent addition to your social media toolbox. It makes your brand memorable, invites conversation and improves shares, likes or retweets.
If you want to use humor as a social media marketing tactic, you'll find good examples later in this article, but first let's talk about the importance of defining your online voice (or tone). Humor relies on having the right tone.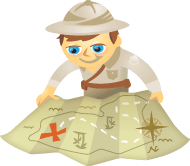 Can you remember something funny? Humor can go a long way with social media.
Are you considering using humor with your social media activities? If so, this article reveals some tips to get you on the right track.
Why humor?
It's no surprise that using humor in advertising is an effective way to connect with your audience and humanize your brand or company, but what about using it for social media?
Adding humor to your social media strategy can be a great way to get people's attention.
If you appeal to your audience emotionally, you'll have a much better chance that they will further engage with your brand or product. Doing so will help your customers remember you, share your content and have a better understanding of what you stand for.
Finally, an emotional appeal differentiates you from the millions of other companies out there bombarding their social channels with nothing but self-promotion.