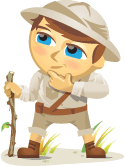 How will social media impact marketers and businesses in 2011? We sought expert opinions from a wide range of pros you're likely familiar with.
Since we started Social Media Examiner in October 2009, we've published more than 280 articles. These original posts were written by dozens of social media professionals.
We decided to tap their knowledge and expertise to see what's likely coming next year. Here are their predictions for where social media is headed in the next 12 months.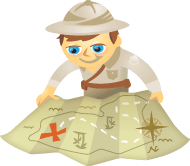 One of the big concerns about using social media for business and marketing is time. Social media activities do pose a risk of drawing you in and taking up a huge amount of your day just interacting with people.
Add that the technology is changing all the time.  It can seem impossible to keep up with all the tools, software, techniques, etiquette, and social media best practices.
It's hardly surprising that people are looking to social media consultants, agencies and contractors to take on their social media activity. But should you? Let's explore this.