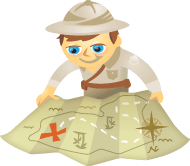 Do you need a beginner's guide to social media marketing?
Looking for something to help you get started with social media?
Social media is a conversation you can join any time. Join now. You'll be welcomed.
In this article I'll help you blast through the hardest part of social media: getting started. Right here. Right now. Here you go: the essential how-to guide, no experience required.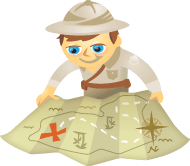 Are you ready to connect with a wider audience?
Want to know the best ways to leverage social media for your small business?
If you haven't used social media to market your products and services, you're going to love how easy it is to get started.
In this article, I'll show you seven steps you can take to make social media marketing work for you.
Why Social Media for Small Businesses?
As a startup or small business owner, you know there's a lot to accomplish with limited resources.
Traditional marketing can be a drain on your funds. Social media marketing, on the other hand, is pretty low-cost and gives you a direct line to current and prospective customers.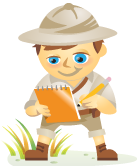 Do you remember the spoon-bending scene from the 1999 movie The Matrix?
It occurs the first time Neo goes to see the Oracle after he was rescued from the Matrix. In the Oracle's waiting room, he sees two girls floating blocks above their heads and a young boy bending a spoon.
Young boy: "Do not try and bend the spoon. That's impossible. Instead … only try to realize the truth."
Neo: "What truth?"
Young boy: "It is not the spoon that bends, it is only yourself."