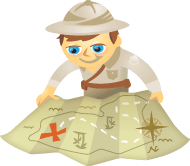 Social media isn't something that we're born to do. Yes, we're social creatures by nature, but let's face it… you were plenty busy before Twitter, Facebook, and LinkedIn came along.
The truth is, most marketers simply don't have the time to use all of these tools on a daily basis.
So the trick is to create and maintain a social media presence in as little time as possible, while remaining effective and worthwhile.
Here are three tips to manage your social media presence in as little as 10 minutes per day.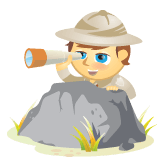 Picturesque Lake Arrowhead, just 90 miles east of Los Angeles, has long been a peaceful refuge for celebrities, film executives and families. More than 120 movie studios have filmed here and the area hosts several big-draw events every year.
Yet the lake community does NOT have a rock-star budget.
With a small percentage of county tax dollars, the Lake Arrowhead Communities Chamber of Commerce must support two visitor centers, multiple events and promotion for the area.