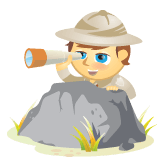 Is your business experiencing the social media success you had hoped for? Are you curious what successful companies are actually doing to gain social media success?
You've come to the right place. This article highlights nine companies (big and small) that have transformed their online presence by implementing innovative social media marketing.
You're sure to find inspiration for your social media efforts here.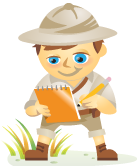 I recently interviewed Brian Solis, author of the new book, Engage: The Complete Guide for Brands and Businesses to Build, Cultivate and Measure Success in the New Web. He is also coauthor of the book, Putting the Public Back in Public Relations.
During this interview, you'll gain some great social media insight, discover some key mistakes businesses make, and learn which corporations are excelling with social media.
Mike: In your book, you made the following statement: "We are forever students of new media. We should never strive to master something that evolves much faster than our ability to grasp its lessons."
Can you elaborate on what you meant?