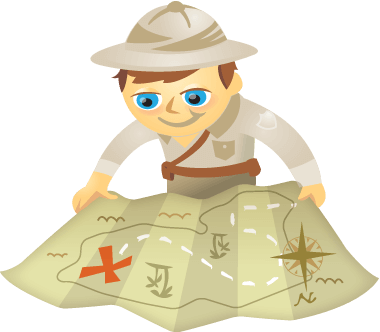 Are you wondering how to promote an event with social media?
Whether you have a small local gathering or a large conference, social media can be used to get the word out in a powerful way.
In this article I'll reveal 10 creative ways to use social media to increase your chances for a gangbuster event.
#1: Create Video People Will Share
Because events take place in person, they engage the senses in a way online content can't.
Creating a stellar video with great visuals and sound can not only help drive people to your event, it also increases the chances people will want to share it with friends.
Check out this video from Social Media Marketing World 2013 for creative ideas.