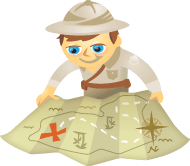 Are you looking to build a community management strategy for your business?
Here are five ways to get started building an effective community management strategy.
Social media allows great opportunity for building relationships and communicating directly with customers. To facilitate these relationships, the role of community manager is becoming increasingly important for all types of businesses.
Usually, community managers are the social media voices of their brands, fulfilling multiple roles including social media strategists, customer service managers, content creators, product managers and evangelists.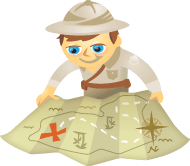 There are a lot of social media experts out there—including the ones who claim there's no such thing as a "social media expert"—and they're telling us how social media works, how it doesn't work, and how we all must behave in the social media arena.
Much of this advice is framed as "universal truths" that every business must follow. Unfortunately, a lot of it is based on the expert's personal experience.  And that may not be appropriate for you. Even the most well-intended advice is often off the mark when it comes to your business.