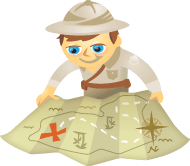 Do you have happy customers?
Want to use social media to help keep them that way?
Giving people an awesome experience on social media increases customer satisfaction and builds long-term loyalty.
In this article you'll find five ways to improve your customers' experience with social media.

Listen now: Play in new window | Download | Embed
Subscribe: iTunes | Android | RSS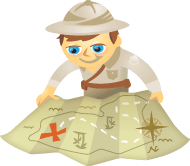 Are you using social media to keep your existing customers happy?
Do you want to figure out how to drive revenue from existing customers through the social channel?
This post will give you 5 tips to gain more revenue from your existing customers using social media.
Why Focus on Existing Customers?
For many companies, connecting with their existing customers is a natural fit for social media. These companies are seeing conversations about their brands, their competitors and their industry that provide them with an opportunity to engage others in dialogue.
There are two types of strategies that revolve around existing customers on the social media channel. The first is to offer customer service help through the social channel. We've seen excellent examples of this with Comcast and Boingo, which have successfully addressed customer concerns through social media.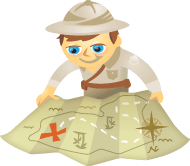 Do you know if social media is helping you retain your existing customers? In this article I'll discuss 7 key metrics to measure social media's impact on keeping customers.
The cost-effectiveness of social media has vaulted it to the top of the list of tools used to improve customer retention. But how do you measure whether social media is affecting your ability to keep customers?
To examine this, let's look at a case study of a company that has excelled at connecting with customers in social media spaces.