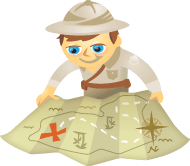 Are you using social media to improve your customer service?
Is your current Customer Relationship Management process inefficient?
A fine-tuned social customer service strategy increases customer engagement.
In this article I'll share four easy steps for developing a social CRM strategy.
Why a Social Media CRM Strategy?
Just about everybody uses social media in their daily lives. Why not use those online gathering places as an outlet for customer service?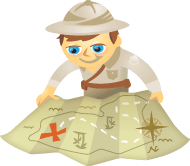 Do you need a plan to add customer service to your social strategies?
As Jeremiah Owyang states, "as internal and external demands mount, companies become mostly reactive, relegating themselves to a 'Social Media Help Desk'."
With strategy, planning and communication you can ensure that your company won't be caught off guard. If the day hasn't come yet when your social media team is thrust into fielding customer-service problems, it's fair to say that it's just a matter of time before they will be.
In this post, the seventh installment in the A-Z guides published here on Social Media Examiner, I'll discuss the importance of developing an integrated social media and customer relationship management program for your company.