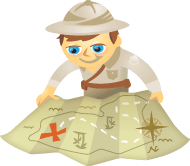 Do you struggle to get your fans to engage?
Interested in ideas to get people talking?
Simple content ideas can give you something to talk about, even if you feel like you don't have anything new or original to say.
In this article you'll discover six ways to create social media conversations with content.

Listen now: Play in new window | Download | Embed
Subscribe: iTunes | Android | RSS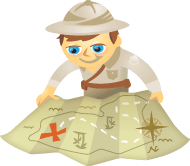 Are you listening to what people are saying about your company?
Are you responding to those comments?
The goal of social listening isn't just to hear what others are saying about you, it's to act on those discussions.
In this article you'll discover what social listening is, how it works and how responding improves communication.
What Is Social Listening?
Many social marketers think social listening is just paying attention to metrics. But metrics are just a part of it.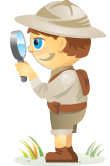 Are you wondering whether social media has any real impact on consumer purchasing decisions? 
Do you sometimes question the potential of social media marketing?
Most businesses and organizations dive into social media hoping to increase brand awareness and acquire more customers. Many are disappointed when it doesn't pan out.
In this article I'll share five ways you can adjust your social media tactics to improve your brand's influence on consumer purchasing decisions.