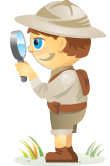 Social media networks are fields of dreams for marketers.  With over 500 million active users on Facebook today, there's no doubt that Facebook is a social media powerhouse.  And although Facebook is a social networking favorite, it's not alone.
Marketers are taking note of many different social media opportunities and beginning to implement new social initiatives at a higher rate than ever before. Here are 3 new studies that show social media is still on the rise:
#1: Small Business Doubles Social Media Adoption
One positive result from the economic downturn is the rapid growth of social media marketing.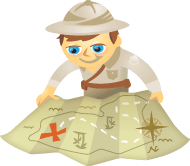 One of the big concerns about using social media for business and marketing is time. Social media activities do pose a risk of drawing you in and taking up a huge amount of your day just interacting with people.
Add that the technology is changing all the time.  It can seem impossible to keep up with all the tools, software, techniques, etiquette, and social media best practices.
It's hardly surprising that people are looking to social media consultants, agencies and contractors to take on their social media activity. But should you? Let's explore this.