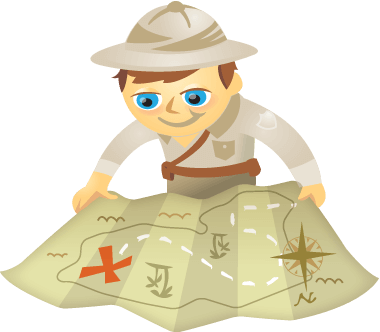 Are you looking for better ways to measure your social media activities?
Do you know if your social media efforts are worthwhile?
Social media measurement is one of the most frustrating challenges business face.
In this article I'll show you three simple measurement strategies that can fit into one of your future campaigns.
Why Measure?
In order to measure the effectiveness of your social campaigns, it's critical that you know your objective.