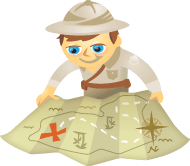 Do you schedule social media updates?
Want to know the best days and times to share?
Creating a social media calendar helps you deliver a steady flow of content to your followers.
In this article you'll discover how to create an effective posting schedule for your social media updates.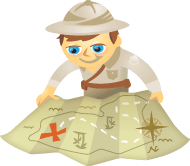 Do you struggle to keep track of your social media content?
Are you looking for tools to help?
Creating a social media content calendar doesn't need to be complicated or require a whole new platform.
In this article you'll find four ways to build a social media content calendar with tools you may already use.
Why Use a Social Media Calendar
Individuals and businesses use social media for community engagement, content promotion, customer support, promoting the latest offers and more.
Managing many moving parts involves multiple people, multiple strategies, and if not handled correctly, multiple problems.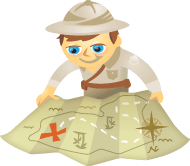 So you've set up your social media empire using Twitter, Facebook, LinkedIn, and you're blogging too.
But how do you make it all work together? You want to reach potential clients and establish your authority online, but what's your plan?
This article delivers five foolproof steps to get you on your way to finding, formulating and distributing content that will get you noticed. Content could include your own blog posts or links to others people's work posted on your social networks.
#1: Find Your Target Audience.
The first step in social media planning is largely the first step in identifying your brand—determine who you are and who your customers are.
What unique aspect of your product or service attracts your target population?