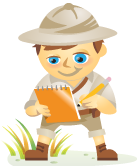 I recently interviewed Guy Kawasaki, co-founder of Alltop.com and the author of the bestselling book, The Art of the Start. His latest masterpiece is called Enchantment: The Art of Changing Hearts, Minds, and Actions.
In this interview we talk about what makes for great content, how he came up with the title of his latest book, what Enchantment means for business, why businesses need to embrace nobodies and how he promoted his book. (Be sure to listen to the MP3 of this interview below.)
Mike: Most of our readers are marketers and business owners. Can you explain what Alltop does for them and why they might find it useful?
Guy: One of the functions of marketers, PR people and social media people is they need to keep on top of things.
The vision of Alltop was that we should aggregate RSS feeds for people by topic and create essentially an online magazine rack so that you could go to one place and say, "Okay, these are all the social media blogs and websites aggregated in one place." It's the five most recent stories from each source, and we give you a preview of the first paragraph of each story so you can see if you really want to click through.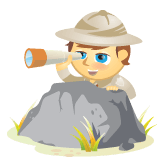 Social media is the talk of the planet.  But where do you go to learn the best tips and tactics?  Look no further…
Tons of nominations came in.  Our panel of social media experts carefully reviewed the nominees and finalists. What follows are the winners of Social Media Examiner's Top 10 Social Media Blogs for 2010.
If you're looking to reap the rewards of social media, these rich blogs need to be at the top of your reading list.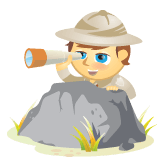 Wow!  We received over 150 nominations for our Top 10 Social Media Blogs for 2010 contest!
There are some real gems among these 21 finalists. Our judges Scott Monty (Ford), Ann Handley (MarketingProfs) and David Meerman Scott (author New Rules of Marketing and PR) are finishing up their reviews of these sites.
Here are the finalists: