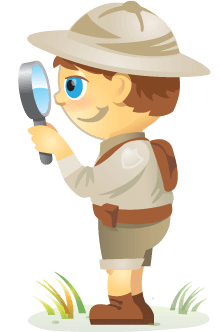 It's not always easy to stay up to date with social media.
Here's what was really hot in 2013.
As you scan these articles, you'll find great ideas you can put to use today.
Here are 10 of our most popular articles of 2013.
Top 10 Social Media Marketing Articles
#1: New Facebook Marketing Research Shows What Works: The latest research on Facebook marketing shows interesting trends and opportunities. Use this to update your Facebook marketing with the latest findings.