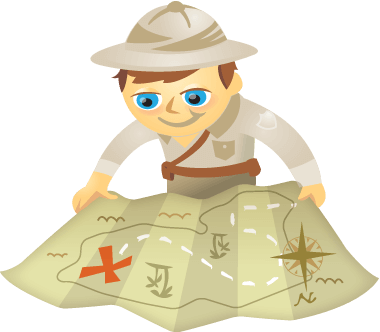 Do you struggle with establishing return-on-investment (ROI) for your social media efforts?
Are you looking for advice to help you measure your ROI?
For most businesses, being able to substantiate the allocation of resources into social media is a necessity. But it's not always easy.
We asked 25 online marketing pros to share their best ROI tips. Find out what they had to say below.
#1: Measure Your Key Performance Indicators
People who try to set revenue expectations are setting themselves up for failure because people aren't on social media to buy.
So, what should you do?
It's better to look at numbers such as engagement rate, referral traffic and audience reach.
If I'm doing app install ads through Facebook, for example, I'll measure cost per install. If I'm promoting content, I really only care about the traffic coming back to my site for branding reasons—conversions from social media content promotion are icing on the cake.
Eric Siu, founder of Growth Everywhere and COO at Single Grain, a digital marketing agency.