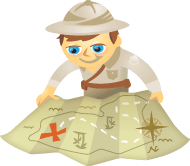 Do you want more from your social media efforts?
Are you ready to try ad targeting?
Using the right tactics to deliver and follow up on social media ad campaigns generates better quality leads.
In this article you'll discover five tips to improve your social media ad campaigns.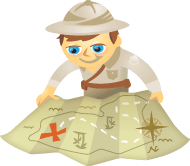 Does your social media need a boost?
Do you want to add something to your online marketing?
Trying new things can be fun and refreshing, for both you and your audience.
In this article I'll share 26 ways, an A-Z guide, to improve your social media efforts.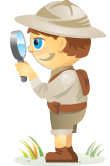 Do you use paid social media ads such as Facebook ads or promoted tweets?
Would you like to know how other marketers are using paid social media?
A recent survey (by Vizu, a Nielsen company) analyzed the opinions of digital marketers' use of paid social media marketing.
This article will highlight seven key findings from the research.
#1: 65% of Marketers Increasing Paid Social Media Ad Budgets for 2013
The majority of advertisers surveyed revealed that they plan to increase their paid social media advertising budgets for 2013. As social media use continues to explode among U.S. users, marketers are following closely by investing heavily to stay in front of their customers.