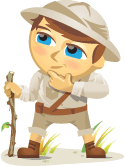 At the Facebook f8 conference earlier this year, founder and CEO Mark Zuckerberg unveiled Open Graph as "the most transformative thing we've ever done for the web" and with that announcement, the disparate strands of the world wide web became more tightly woven.
At the time, and to my surprise, mention of Facebook Credits was minimal at best—but as more information becomes available, it's my prediction that Facebook Credits will be the NEXT major step Facebook takes toward unifying the online experience from simple, social interactions to true social commerce (or when tied to Facebook commerce, labeled as fCommerce).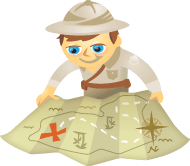 Social media policies and guidelines provide your business a framework to carry out your social media strategy and implement your social media tactics. They can also have a direct impact on the success of your social media endeavors.
In this article, I'll introduce you to social media guidelines for all your employees and your social media management team, and for crisis management and specific platforms. I'll also take a look at important considerations for big and small businesses.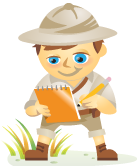 Suppose you met an experienced marketing consultant who promised to give you one-hour assignments five days a week for three months to teach you a brand-new marketing channel.
And the result was a detailed marketing plan for that channel.
Suppose the marketing channel was social media? And suppose he only charged you $30?
Would you accept his offer? I thought you might.
The consultant is Dave Evans, a communications expert who now focuses on using social media to market goods and services. His 400-page book is Social Media Marketing an Hour a Day. Here's a comprehensive review of some of the main tips from this excellent book.