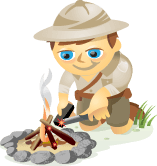 Do you struggle to keep up with social media tasks?
Are you looking for ways to get more done?
Whether you need help maintaining your social accounts, finding content to curate or monitoring competitors, there are ways to simplify these processes.
In this article I'll share a number of tools to maximize the time you spend on social media.

Listen now: Play in new window | Download | Embed
Subscribe: iTunes | Android | RSS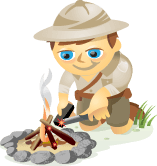 Are you up to speed on Facebook's new messaging platform? Have you considered how it could impact your business?
Last year, Mark Zuckerberg announced changes to Facebook's messaging platform. Now you can integrate your email, text messages and chat messages into one platform—Facebook. If you would like an @facebook.com email address, you can get that as well.
Putting it another way, "The platform has three components: seamless messaging, conversation history and social inbox. Conversation history places all one-to-one communications in a single strand, including chat, email or SMS," reports DM News.