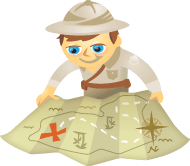 Are you wondering how to add social media to your email communications?
Email and social media marketing go together like Batman and Robin.
They both can be effective on their own; however, when combined, their (super) powers can save the city and exceed your marketing goals.
Is Email Dead?
In this article I'll show you how to combine email marketing with your social media efforts.
In a recent StrongMail survey, "More than two-thirds of business leaders (68%) say they plan to integrate social media with their email marketing efforts in 2012" (as reported by MarketingProfs on December 12, 2011).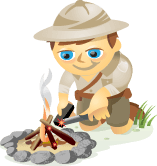 Wondering how to make it easy for people to share your great content? Keep reading…
You've done the hard part, which is creating compelling content that will keep your readers coming back to your blog again and again. Now that you have these amazing posts, the next obstacle is to get people to share your content.
I found this great WordPress plugin called Digg Digg, an all-in-one social sharing tool. It's easy to configure and offers lots of choices.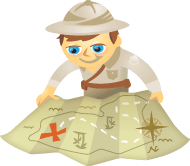 Do you want to know the secrets to successful blogging? Of course the best blogs are built on top of outstanding content. This draws readers in and keeps them engaged.
But the real secret is a little deeper. Successful bloggers also know how to use visuals.
In this article, I'll show you 19 ways to use images that will make your blog appealing to read, keep readers coming back for more and increase your credibility.
Design Essentials
First let's look at how to use images and design for your blog.