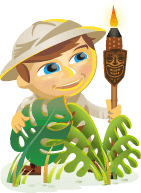 Do you want to understand the science behind why people share?
During this fascinating interview I explore these very concepts.
To learn the reasons why people widely share content, I interview Jonah Berger for this episode of the Social Media Marketing podcast.
More About This Show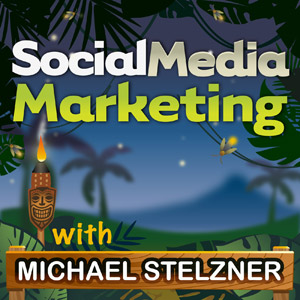 The Social Media Marketing podcast is a show from Social Media Examiner.
It's designed to help busy marketers and business owners discover what works with social media marketing.
The show format is on-demand talk radio (also known as podcasting).
In this episode, I interview Jonah Berger, author of The New York Times bestseller, Contagious: Why Things Catch On. He's also a marketing professor at the Wharton School and columnist for BusinessWeek.
Jonah shares the reasons behind why people engage with word of mouth and why marketers should pay attention to this.
You'll learn about the 6 principles that drive people to share.
Share your feedback, read the show notes and get the links mentioned in this episode below!
Listen Now
Listen now: Play in new window | Download | Embed
Subscribe: iTunes | Android | RSS
You can also subscribe via
iTunes
,
RSS
,
Stitcher
or
Blackberry
.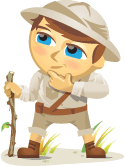 One main facet of social media is its emphasis on creating and maintaining relationships.
All the content you create, all the following you build, each of these is designed to create and foster more intimate relationships with people, in some cases, people you might not have met any other way.
What's interesting is social media is changing the foundation of the ways we relate.  This article will examine how social media is changing our interpersonal psychology and what you can do about it.