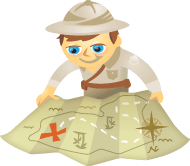 Do you want more social engagement on your website?
Would you like visitors to tell their friends about you?
In this article I'll show you six ways to integrate social visibility into your website.
#1: Start with Social Share Buttons
The easier your site is to share, the more likely your visitors are to share it. Whether you want shares for a blog, an ecommerce product or a conversion landing page (such as an ebook download or a contest), code in prominent sharing options.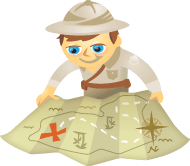 Are you planning to run a social media contest (like this one)?
Today it's possible for anyone to achieve success engaging consumers online, thanks to the growing popularity and relative ease of execution of social media promotions.
The fact that anyone can run a promotion doesn't mean that everyone should, and it certainly doesn't mean that a promotion guarantees social media success. However, if executed as part of a comprehensive social media strategy, social media contests can produce tremendous results no matter how large or small your business.
So if you're thinking of running a contest or sweepstakes, here are some key considerations.