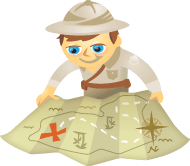 Are you struggling to come up with blog posts that attract the right type of visitors?
Are you unsure where to turn for new article ideas?
In this article I'll show you how to make sure your future articles are the ones your audience is really interested in.
Here's a hint how: your social connections can help you discover the topics that will perform well on your business blog.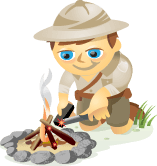 If you're running social media efforts for your business, there's a pretty good chance you've at least tried a free monitoring tool like TweetDeck.
But new social media management tools are popping up like weeds and a couple of them might end up being roses. One new such tool is SproutSocial.com.
Here are the 7 ways to tell if you're ready to graduate from TweetDeck.