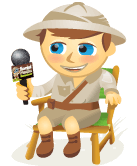 In this video I interview Liz Strauss, founder and business strategist at SOBCon.
Liz shares why businesses need a community to exist today and what you need to know to successfully build one to develop your business.
Be sure to check out the takeaways below after you watch the video.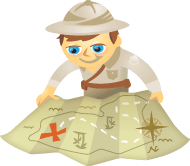 Is your business thinking about social analytics?
The first step when considering social analytics is to establish a listening strategy.
In social media, listening acts as a guide through the ever-changing and interesting world of the blogosphere.
Why? Because listening is an ongoing process that is necessary to keep a strategy fresh and competitive. It enables decision-makers to find and better understand opportunities and stakeholders.
So, exactly how do you go about listening?
#1: Determine your target audience
Once an organization has determined whom to target, it's critical to understand where to engage them online. A common misperception is that all social networks are the same and therefore everyone is on the same platform.