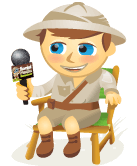 Are you looking to maximize your social media exposure on your blog? Then be sure to watch this edition of Social Media Examiner TV with your host Mari Smith.
In this episode, Mari gives you some useful tips on how to increase your blog traffic with social media share buttons.
Social media share buttons are a great way to get your readers to share your content on their own social media profiles without leaving your website. Mari reviews the different social share buttons available today and gives her recommendations on how to use them on your blog or website.
Share your feedback, see the show notes and discover how you can be part of a future show below!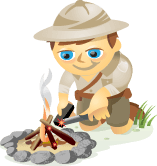 When you think of social bookmarking, big names like Digg, StumbleUpon and Delicious likely come to mind first. But are these the only ones you should focus on?
Depending on your niche or industry, you may find that channeling all of your energy into broad social bookmarking networks that cover almost every topic imaginable may not benefit you.
Instead of targeting networks that only have a percentage of users interested in your topic, why not find a network whose members and visitors are 100% interested in your niche?
The following are popular niche social bookmarking networks for bloggers, business professionals, developers and designers.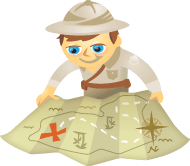 Delicious is the world's largest social bookmarking site.  With it you can save, manage and share pages in a centralized source.
It also brings a very powerful community aspect to social bookmarking. This article will reveal innovate ways to use Delicious.
8 Innovative Uses for Delicious
So why should you use social bookmarking instead of just your browser? Two important reasons include that your bookmarks can be shared with others using a specific URL or RSS feed, and they can be accessed from any computer with an Internet connection.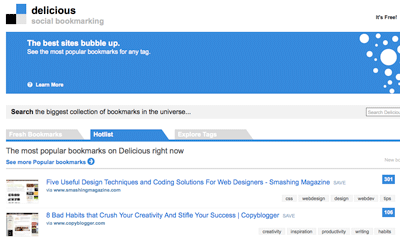 Delicious show popularly bookmarked pages on it's home page.
But there are lot more reasons to consider using Delicious. Here are eight more: