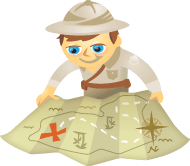 Are you wondering how to promote an event with social media?
Whether you're planning a small local gathering or a large conference, social media can be used to get the word out in a powerful way.
In this article I'll reveal seven creative ways to use social media to increase your chances for a gangbuster event.
Start With a Marketing Plan
The first thing you need to do is develop a high-level marketing plan. This will include answering the "who, what, where, when, why and how long" questions for your event.
Check out this video on how to create a marketing plan.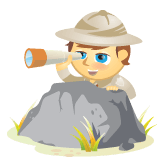 ***UPDATE*** Congratulations to our winners: Amy Alderman, winner of the blogging contest with this post, and Nik Parks, winner of the Twitter contest.***
Want to win a free ticket to the industry's largest social media marketing conference of the year?
Social Media Examiner has worked hard to bring you our second physical conference.
And we've come up with a fun way to get you involved.
First, what is this event?
Social Media Marketing World 2014 is the world's largest physical social media conference dedicated to helping marketers and business owners master social media marketing.

Watch this video for a quick overview.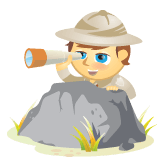 Do you attend conferences?
What if you could rub shoulders and soak in knowledge from the social media pros you follow online?
Imagine networking with 2,000 fellow marketers in beautiful San Diego, California.
Now add the waterfront Manchester Grand Hyatt, an opening-night party on a naval aircraft carrier and 60 expert-led sessions.
You can now bring this vision to reality.
Introducing Social Media Marketing World 2014…
Social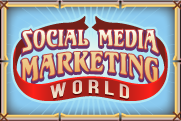 Media Examiner founder and CEO Mike Stelzner and his team have prepared the social media marketing conference of the year—Social Media Marketing World 2014!
Running from Wednesday, March 26 through Friday, March 28, 2014 in San Diego, California, this in-person conference is designed to offer outstanding content infused with a truly social experience.