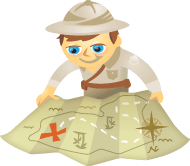 Did you miss Social Media Marketing World in April?
Or perhaps you were there but weren't able to attend all the sessions you would have liked to.
In this article I've assembled for you 15 actionable social media marketing takeaways from some experts who presented at the event.
Here's what they had to say.
#1: Prepare for Social Displacement
With maturity of any new industry comes disruption. Just as email, the web and search disrupted entire industries several years ago (e.g., the postal service, print publications and traditional sales), we can also expect a lot of online disruption to happen because of social media.
Facebook messages are displacing email (it's becoming easier to send your friend a Facebook message rather than find their email address).
Asking friends rather than searching (more and more people are asking their Facebook friends or Google+ circles for referrals instead of searching online for a product or service).
Listening to podcasts is beginning to replace radio.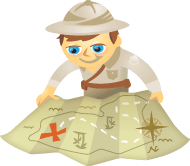 Does your business run events, conferences or similar meetings?
The ability for attendees to interact through social channels is a huge part of successful events.
Here are 4 ways to maximize the social media presence of your next event.
#1: Promote Your Hashtag Everywhere
A hashtag provides everyone with an easy way to find relevant social shares and take part in the discussion about the event.
When you are putting together materials for your event, everything should include the event hashtag.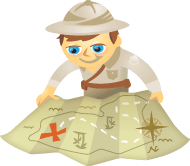 Are you wondering how to promote an event with social media?
Whether you have a small local gathering or a large conference, social media can be used to get the word out in a powerful way.
In this article I'll reveal 10 creative ways to use social media to increase your chances for a gangbuster event.
#1: Create Video People Will Share
Because events take place in person, they engage the senses in a way online content can't.
Creating a stellar video with great visuals and sound can not only help drive people to your event, it also increases the chances people will want to share it with friends.
Check out this video from Social Media Marketing World 2013 for creative ideas.