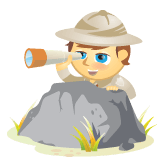 Pat Flynn of The Smart Passive Income Blog has parlayed his everyday-guy persona into a six-figure income supported heavily by podcasting.
"I've been able to make a much deeper connection with my audience," Flynn said. "When I go to conferences, the first thing people who meet me say is, 'I love listening to your podcast.'"
He has become an expert at connecting with his audience. Over 71,000 people subscribe to his blog, and thousands more follow his social media accounts and download his podcasts.
"Business isn't B2B anymore, or B2C," said Flynn, "It's P2P—person to person," attributing that insight to Chris Ducker.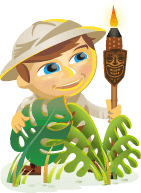 Are you trying to build an engaged loyal following that loves you and your business?
Have you tried to use video, podcasting or social media to build engagement?
I explore these questions with Pat Flynn for our new Social Media Marketing podcast.
More About This New Show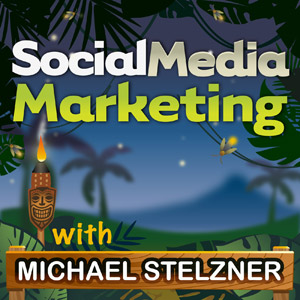 The Social Media Marketing podcast is a brand-new show from Social Media Examiner.
It's designed to help busy marketers and business owners discover what works with social media marketing.
In this episode, I interview Pat Flynn, founder of Smart Passive Income.
Pat shares insights into his tactics and strategies and how social media content contributes to the success of his business.
You'll learn how to create content to publish on different social media platforms to connect to a large audience. And you'll discover the techniques to use to build a loyal fan base.
Share your feedback, read the show notes and get the links mentioned in this episode below!
Listen Now
Listen now: Play in new window | Download | Embed
Subscribe: iTunes | Android | RSS
You can also subscribe via iTunes, RSS, Stitcher or Blackberry.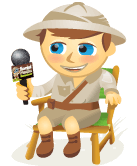 In this video I interview Pat Flynn, founder of Smart Passive Income.
Pat tells the story behind his successful online business and shares the importance of the role podcasting plays in connecting with his blog audience. You'll also discover why podcasting adds value to your online presence.
Be sure to check out the takeaways below after you watch the video.