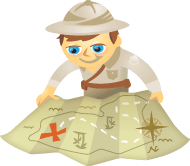 Are your blog posts just "okay"? Want to make them great? If so, keep reading.
A great blog post respects the needs of three distinct entities. It educates and informs your audience (your subscribers and visitors), optimizes for the search engines and sufficiently energizes you so that you do a good job creating it.
Every blog post should address the following five components to ensure it hits the mark for your audience, the search engines and you.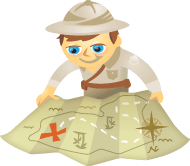 Social Media Examiner is officially one year old today!
In honor of this special day, I would like to help you grow your blog by sharing some tips we have learned over our last 12 months of explosive growth.
Before I share my tips, I would like to reveal the name of our mascot…