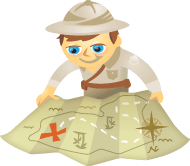 No matter how great your company is at playing the social media game, let's not kid ourselves… The ultimate goal for many businesses is profit, not engagements, retweets or Facebook likes.
The real question is how many people are buying what you're selling?
Unfortunately, getting your blog readers to buy what you're selling, especially if you run an online business, can be difficult.  This article will reveal a proven technique to turn your blog into a sales engine.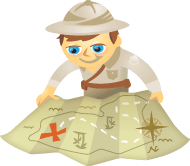 For many companies, the conversation has shifted from "why" or "should" we do social media, to "where" and "how" social media should be done.
A major component of answering those questions effectively is understanding in which social outposts your customers are concentrated, because there really is no benefit in beating your customers to the punch. Companies should follow, not lead, their customers across the social web.
At conferences, I'm often asked something along these lines: "My boss thinks none of our customers are on Facebook, but I think they are. What do I do?"
Here are 4 ways to find out where your customers are in social media: