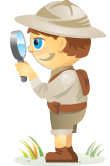 Do you wonder how to get your content seen amidst a sea of information?
What if you could understand why your audience shares some information and not other? That would make your content stand out from the competition.
The Science of Sharing
30 billion pieces of content are shared on Facebook each month, including blog posts, links, news stories and photo albums.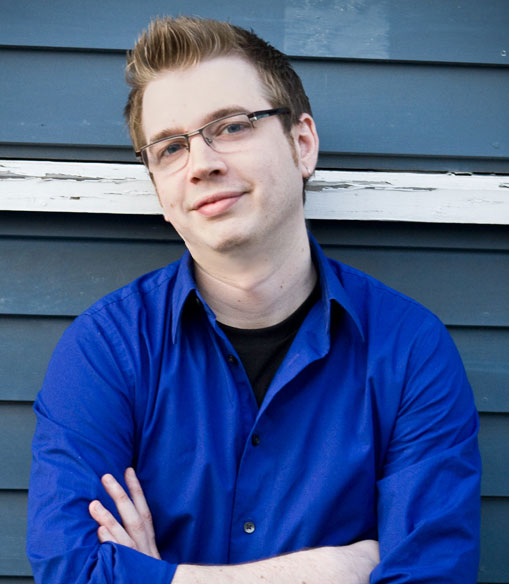 HubSpot's Dan Zarrella has found that three things must happen to get your content shared.
First, people must be exposed to your content (be a fan on Facebook or follow you on Twitter). Second, they must be aware of your content (meaning they actually see it). Finally, they must be motivated by something in your content to share it.
Many articles have been written on how to increase your audience size and make people aware of your content, including these by Mari Smith and Denise Wakeman. This article will focus on the motivations for sharing.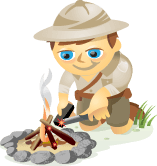 Google Buzz is important, not because it's the next big thing, but because it's from Google and is bolted onto one of the world's biggest email services, Google's Gmail.
When a service launches with millions of users right out of the gate, we need to take notice. That said, it's still the early days for Google Buzz. It might be a bit premature to be jumping on this bandwagon with both feet. So what should you do?
In this article I'll reveal what you need to know about Google Buzz.
The good news is Google Buzz is not particularly complicated or new. Google has used the most basic features from other popular platforms: friends and status updates.
You can post short messages, comment and "like" other people's messages, plus share links and photographs. All familiar stuff. Your initial friends will be from your Gmail address book and you can find other people with the usual searches for email address and name.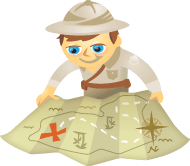 Perhaps you have a Facebook Fan Page and even some fans.  But now what?  How can you encourage your fans to act and interact?
In my prior post I covered the various sources and types of content you can post on your Facebook fan page. I also talked about the importance of consistent updates.
However, just like the "Field of Dreams" – if you build a fantastic fan page with plenty of quality content, will they come and will they stay?
They will come and they will stay if you give your fans good reason to engage.