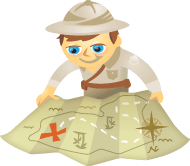 How do you measure and manage your social media marketing?
Most marketers and website owners are familiar with the classic Peter Drucker phrase, "What gets measured, gets managed."
So, how do you know what to measure to get the most out of your social media marketing for your business?
Here's what you need to measure to know how well your social campaigns are performing.
Metric #1: Share of Voice
You may already be tracking the brand mentions on social media websites, as well as whether those mentions are positive, negative or neutral. And this gives you some useful feedback about your social outreach efforts.
But how would you to know how your company is doing compared to the available market?
You can take things to the next level when you measure the share of voice (SOV).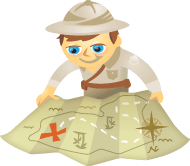 Are you looking for simple, straightforward metrics to measure the impact of your social media efforts?
Social networks and blogs continue to dominate Americans' time online (accounting for nearly a quarter of total time spent on the Internet) according to a recent Nielsen report on social media, .
While we all know how important it is to market through the various social networks, it is vital to track and measure your efforts for success.
Here are five simple metrics to find out whether your social media effort is paying dividends.
#1: Examine Referring Traffic
Google Analytics is a fantastic way to measure how much traffic is being referred to your website from the various social channels.
Under the Traffic Sources tab, click on Referring Sites and then type in your social network of choice to see how much traffic is being referred. Set up goals based on the actions you want your visitors to complete.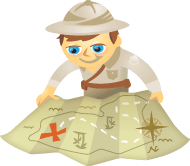 People who say social media isn't measurable aren't looking very hard.
The truth is there are dozens of viable metrics you can use to gauge the success of your social media efforts. The challenge isn't measurability; it's knowing which measures are meaningful.
Here are the 6 undervalued social media success metrics you should be tracking:
#1: Daily Story Feedback
Instead of just counting the number of Facebook "likes" you accrue, which signifies nothing more than digital bumper-stickering, track how often your fans click "like" and comment on the status updates you post.