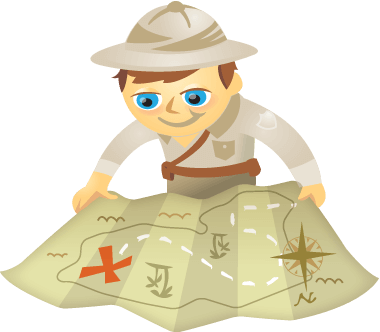 Is it easy for people to find your blog content?
Do you want to promote your blog content to more readers?
When you blog to promote your business or industry, it's important to make sure your content gets seen.
In this article I'll share five ways you can attract readers to your blog content.
#1: Get Found in Search by Optimizing Your Content for SEO
If you're going to get new visitors to your website, you want to make sure they'll be able to find you. And one way they'll find you is by searching for you on their search engine of choice. That's why it's important to optimize your content for SEO.
Let's take Social Media Examiner as an example.
If you search for "social media" and scroll through the different post titles that come up, they all reference social media, whether it's a specific social media channel or the term "social media." Throughout the posts, you'll see the same content; everything relates to social media.
Now let's look what happens when we search for "social media blogs".
18 Comments