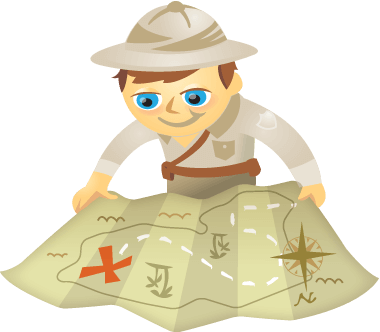 Have you ever been asked to show the return on investment (ROI) for your social media work?
Have you had trouble giving an exact number to explain your ROI or even set quantitative goals for your social media?
25% of marketers said that their biggest marketing challenge was finding the ROI of their marketing activities.
In this article, I'll show you how to tweak some of your social media actions with your business goals in mind and make them easier to tie to your ROI.
#1: Use Social Media to Promote Your Offers
Social media is an important channel to promote any content you create. Whether you've created an ebook, blog post, webinar or white paper, you should promote it through social media.
Tap into your social audience whether you're on Twitter, Facebook, LinkedIn, Google+ or Pinterest.
As you can see on Twitter, it's important to link to all of your content with your tweets. And remember to include hashtags to gain further visibility on Twitter.