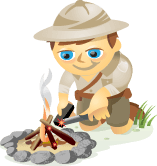 Do you use Pinterest for your business?
Looking for time-saving tools?
Many tools and services can streamline the way you find and pin content to Pinterest.
In this article I'll share seven Pinterest tools for marketers.

Listen now: Play in new window | Download | Embed
Subscribe: iTunes | Android | RSS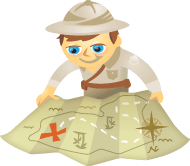 Are you using the right social media dashboard?
Do you know which tools you need?
In this article you'll discover five benefits of social media dashboards to get the best return on your efforts.
Why You Need a Good Dashboard
Managing your social media accounts can be a time- and resource-intensive endeavor.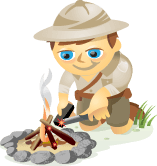 Have your social media activities spiraled out of control?
Are you looking for tools to simplify the management of your social media marketing?
Would you like better insight into your audience or the ability to compare your social activities against the competition?
These are some of the capabilities you'll discover in the five social media management tools listed below.
In this article I reveal five social management tools that just might make your life a bit easier.
Check out what they have to offer and see if they are a good fit for your business needs.