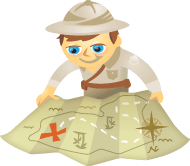 Do you blog?
Facebook has released a highly comprehensive plugin for WordPress.
With the new plugin, you can perform sophisticated auto-publishing to your Timeline and add many Facebook features to your self-hosted WordPress blog. (This plugin does not work on blogs hosted on WordPress.com.)
This makes advanced Facebook social sharing features accessible to everyone.
This detailed article tells you how to install and use this powerful plugin.
#1: Install the Facebook Plugin on Your Blog
From inside your WordPress admin dashboard, go to the Plugin section and search for "Facebook." The Facebook plugin for WordPress should appear at the top of the search results.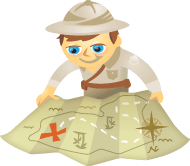 Integrating Facebook into your website is an easy and free way to include a social dimension with the rest of your website business activity.
Facebook provides a selection of free plugins.
By the time you're finished reading this article, you'll understand your options for turning your website into a social hub and how to get started.
Why Facebook on Your Website?
Facebook has a grand vision: to connect the entire Internet, and every website on it, with a layer of social integration. The social network behemoth has been developing tools to assist in the spread of this vision since the introduction of the Open Graph in 2009.
Now, with over 10 social plugins available to the public (and free of charge!), website owners need to decide how best to utilize the available tools for their businesses. The first question you're probably asking is: Do they even work?
Let's look at some of the stats from SearchEngineLand: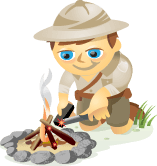 Now that Facebook is fully supporting custom iFrame tabs and phasing out FBML and the Static FBML support, many page admins are wondering how best to add functionality to their iFrame tabs.
For example, how do you add popular FBML tags that facilitated interaction on Facebook, such as Reveal/Fan-Gating, Multi-Friend Invite, Share button, Like button and Comments.
Facebook Social Plugins to the Rescue!
Fortunately, a subset of the XFBML tags (a.k.a. Social Plugins) intended for use on websites to integrate them into Facebook's "social graph" also work great on iFrame tabs.