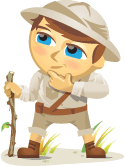 How will social media impact marketers and businesses in 2011? We sought expert opinions from a wide range of pros you're likely familiar with.
Since we started Social Media Examiner in October 2009, we've published more than 280 articles. These original posts were written by dozens of social media professionals.
We decided to tap their knowledge and expertise to see what's likely coming next year. Here are their predictions for where social media is headed in the next 12 months.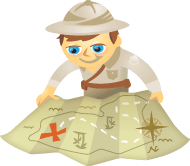 Are you looking to take your Facebook page to the next level, but aren't sure how to go about it? This article will provide four proven steps to Facebook success.
An interesting thing happened the other day that grabbed my attention.  Three different clients emailed me with a link to a recent article.  All three wrote some version of "Check out this case study. Can you make this happen for my Facebook page too?"
The title of the article was enough to hook anyone: Facebook Case Study: From 517 to 33,000 fans in two weeks (plus media coverage).