Do you openly reveal your pricing online?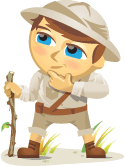 The way people shop has now completely changed.
We know that if we look hard enough online, we can usually find what we're looking for.
And that includes the price of any product or service.
Despite this reality, many business websites fail to address some of the most essential questions their potential and existing customers have, especially when it comes to the subject of pricing.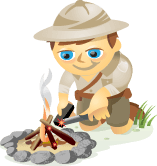 Real-time search is bringing social media to search engines. And that means a whole new dynamic for businesses using the social web.
With Twitter and Facebook updates appearing in Google search results, many businesses are trying to figure if this is good or bad—and what to do next.  Ziff Davis featured this blog post a while back.  It got me thinking about the implications of the real-time web and how businesses can navigate through these rough waters.